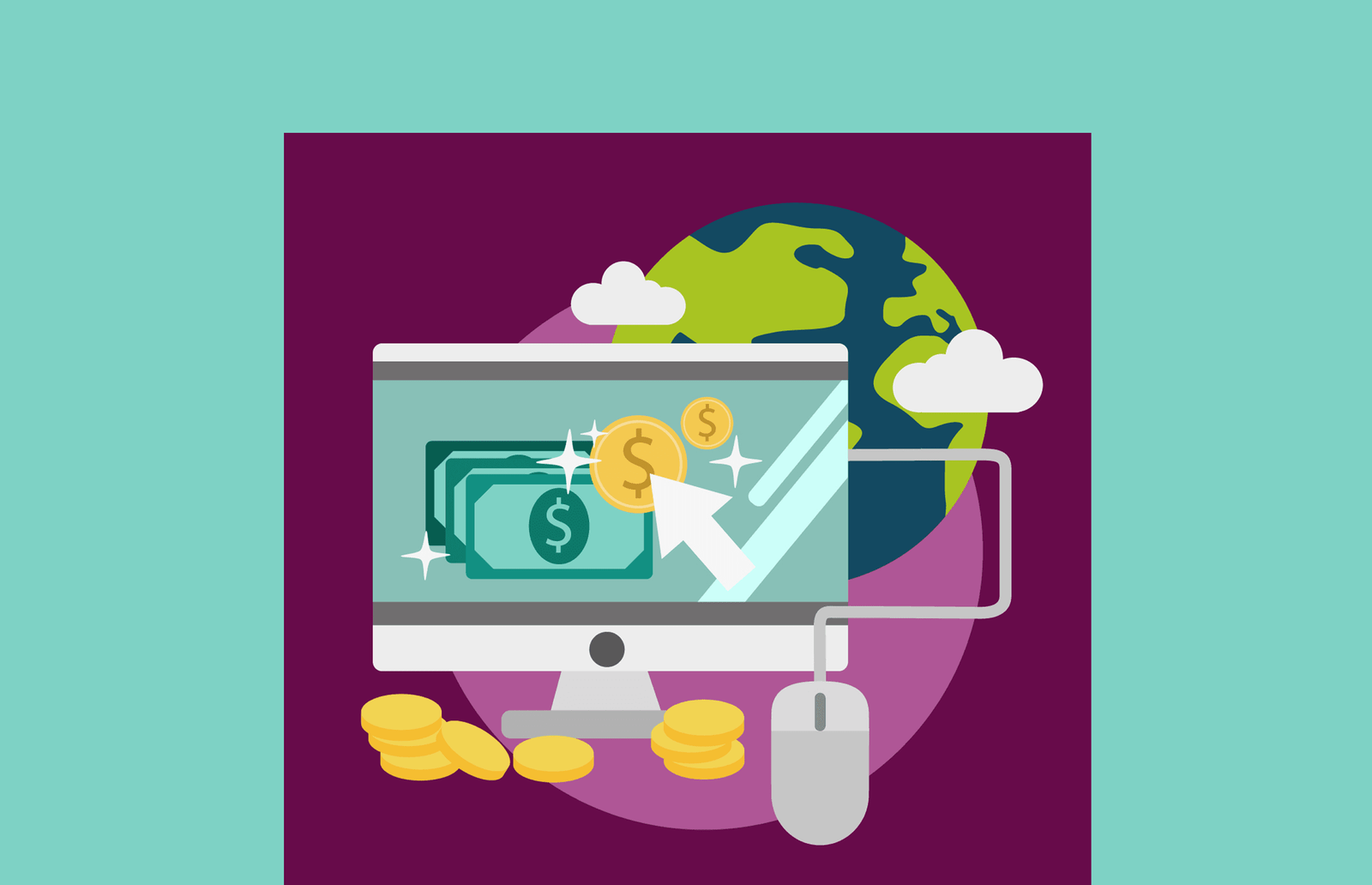 What is pay per click (PPC) advertising? It's one of the easiest ways to target your clients directly online. But it's also a highly-competitive environment where only the savviest of advertisers thrive, which is why it pays—quite literally!—to invest in a digital marketing agency that specializes in pay per click services.
At iGaud, our PPC campaign management program brings together industry-leading strategies, ongoing optimization, regular testing, and campaign research, all with the express purpose of increasing both the performance and the scale of your campaigns.
Our experienced pay per click management team will work directly with your company to:
Set realistic campaign goals based on your unique needs and budget
Identify powerful new revenue streams for your website
Use pay per click optimization for your list of target keywords and bids for best results
Test campaigns in real time to bring more traffic to your site
Help you expand into lucrative new markets and advertising mediums
Here's what you'll get when you work with iGaud:
Expert Strategy Planning & Execution
Thorough Analysis of Your Industry Competitors
Ad Creation & Optimization
ROI Measurements & Optimization Tips
In-Depth Keyword Discovery
Ongoing Campaign Tracking & Monitoring
Regular Campaign Progress Reporting
Advanced Campaign Consulting (Including Geo-Targeting & Day-Parting)
Discovery of New Market & Medium Opportunities
What Paid Advertising Services Do We Offer?
We can help with any of the following:
Other real-time buying platforms
Frequently Asked Questions
How does pay per click advertising work?
PPC is a type of online advertising where you pay the host (Google or Amazon, for example) to list your advertisement on their website on the search or product pages that are relevant to your ad. When someone clicks on your ad, you are charged the appropriate Cost Per Click (CPC) fee until your pre-set budget runs out or you add money to it again. The purpose is to get users to click on your ad and drive traffic to your website or e-commerce store.
How long will it take to get results?
With typical paid acquisition campaigns you can expect to see results in the first 3 months.
How do you charge?
Our fees are based on a monthly retainer—usually a percentage of your advertising spend (or a small management fee).
What makes you different from other pay per click agencies?
We're not just paid acquisition experts, our pay per click campaign management team consists of people who have worked for both tech startups and large companies, and we have a growth-oriented mindset that you'll be hard pressed to find at other agencies.
At 
iGaud
 our job is to understand your service requirements in detail with the budget,location preference of vendor and time convenience for you to connect with the shortlisted vendors.
You will not have to discuss the same thing with multiple vendors . Instead you only explain your requirements to the Relationship Manager @iGaud and get connected at your convenient time to relevant vendors.
Please fill in as much details as possible to get the right matching vendor
Step 1: You Fill in your requirements. We'll start out by talking on the phone to get a sense of what your challenges are right now, what you've tried so far, and if we're the right digital marketing agency. No hard-selling. Promise.
Step 2 – Marketing Oppurtunities Analysis: If we think we can help you, we'll put together Marketing Insights specifically for your company. Running your business through our experienced digital marketing agency analysis, we'll create an execution plan which maximizes all the opportunities we see for growth and specific KPIs.
Step 3 – Strategy discussion: We'll get you as many quick and early wins as possible while setting up specific, long-term, scalable digital marketing goals.
Step 4 – Full rollout: We'll roll out our full execution plan, focusing on timely, tactical implementation, and setting up scalable growth opportunities. This frees you up to work on other high-impact areas of your business.
Step 5 – Learn and adjust: Our online marketing team continually monitors your results at every step of the process, then leverages that to get you even more wins.
Fill in your requirements below: