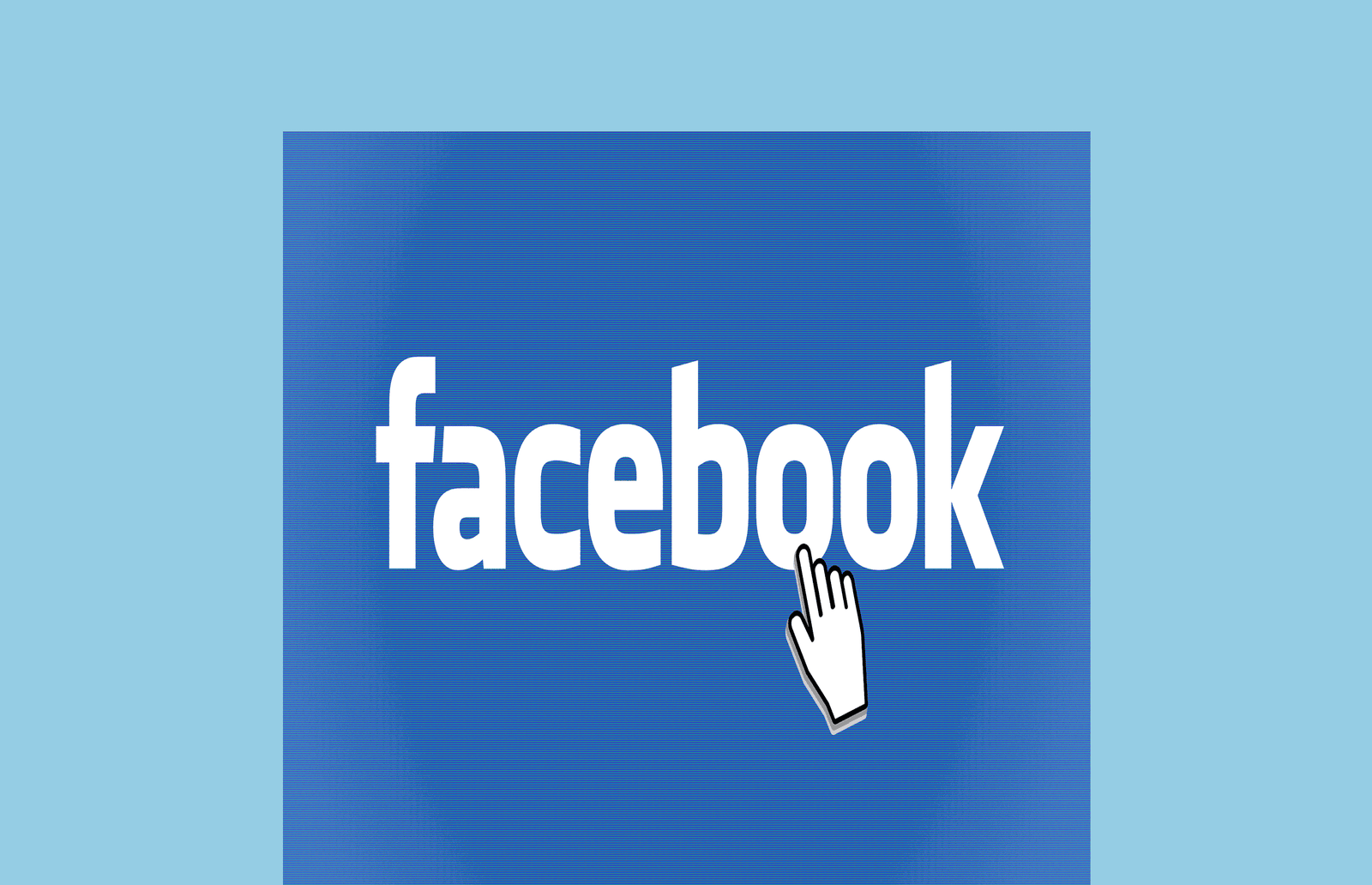 Facebook isn't just for social interactions anymore!
Over the past decade, Facebook has gone from providing an opportunity for college students to connect online to representing something much larger – a truly social environment that involves person-to-person connections, gaming, e-commerce, news reporting and more.
As a business owner, you need to know that all of the data shared on this network can be mined in order to create unparalleled targeting opportunities. The Facebook ad platform allows businesses to pull information from the nearly 2 billion posts that are "Liked" each day around the world – not to mention the data shared by each of the network's 1 billion users.
A few of the different Facebook targeting opportunities that iGaud can help you take advantage of include:
User Age
User Gender
Geographic Locations
Education Levels
Personal Interests
Top Friends
Person-to-Person Connections
Reported Relationship Status
"Liked" Posts and Pages
Status Updates
Phone Numbers
Email Addresses (Custom audiences)
Although traditional PPC advertising – on its own – can help your business to reach potential buyers who are ready to enter your sales funnel and convert to paid customers, Facebook Ads can be even more powerful. By combining the twin powers of audience reach and highly-targeted data, this type of advertising can help your business to reach customers before they even think about buying!
Frequently Asked Questions
How long will it take to get results?
With typical paid acquisition campaigns you can expect to see results in the first 3 months.
How do you charge?
Our fees are based on a monthly retainer. Typically a percentage of your advertising spend (or a small management fee).
What makes you different from other agencies?
We're not just paid acquisition experts, we have people on our team that have worked for tech startups to large companies and we have a growth oriented mindset that you'll be hard pressed to find at other agencies.
At 
iGaud
 our job is to understand your service requirements in detail with the budget,location preference of vendor and time convenience for you to connect with the shortlisted vendors.
You will not have to discuss the same thing with multiple vendors . Instead you only explain your requirements to the Relationship Manager @iGaud and get connected at your convenient time to relevant vendors.
Please fill in as much details as possible to get the right matching vendor
Step 1: You Fill in your requirements. We'll start out by talking on the phone to get a sense of what your challenges are right now, what you've tried so far, and if we're the right digital marketing agency. No hard-selling. Promise.
Step 2 – Marketing Oppurtunities Analysis: If we think we can help you, we'll put together Marketing Insights specifically for your company. Running your business through our experienced digital marketing agency analysis, we'll create an execution plan which maximizes all the opportunities we see for growth and specific KPIs.
Step 3 – Strategy discussion: We'll get you as many quick and early wins as possible while setting up specific, long-term, scalable digital marketing goals.
Step 4 – Full rollout: We'll roll out our full execution plan, focusing on timely, tactical implementation, and setting up scalable growth opportunities. This frees you up to work on other high-impact areas of your business.
Step 5 – Learn and adjust: Our online marketing team continually monitors your results at every step of the process, then leverages that to get you even more wins.
Fill in your requirements below: